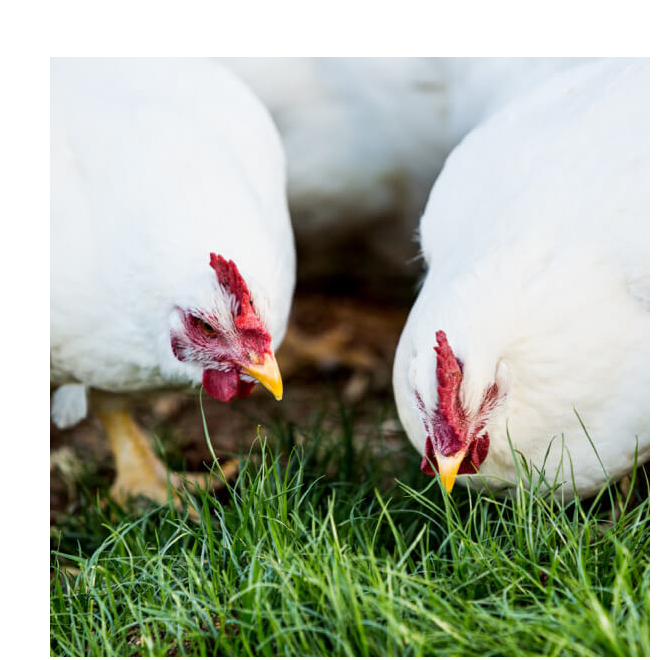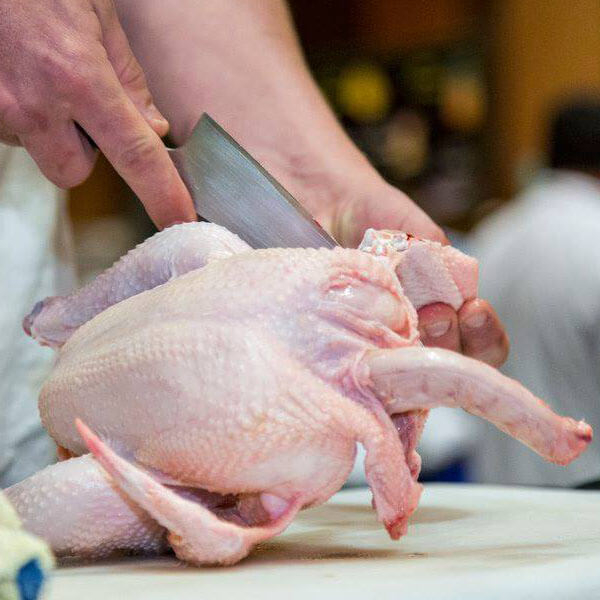 Top Knot Farms
Address: 535 N. Calle Tortuga Benson, AZ, 85602
Email Address: foodhub@frontierus.org
About Us
Top Knot Farms was founded by two brothers native to Tucson, AZ. We began experimenting with urban farming in our own backyards, eventually starting to grow poultry for both meat and eggs for our own tables, looking to eat the best fresh chickens and game birds.

As we found success raising quality meat, the project became a business and began to supply local restaurants. We outgrew our backyards, founded a farm in Benson, AZ, and have been providing fresh, pasture raised poultry to Arizona since the Fall of 2013.

We strongly believe in raising healthy and happy birds, and are dedicated to providing high quality, locally grown meats to Arizona markets.
Practices
Raised Outdoors
With access to fresh air, clean water, rain, wind, sun, bugs, grasses, and dirt we are able to raise happier birds.
Fed Naturally
All our birds are grown as naturally as possible – raised on outdoor pasture, and fed non-GMO feed produced in AZ, supplemented by natural foraging.
Humanely Processed
All birds are processed to order using modern, humane practices, guaranteeing fresh poultry, which is cleaned and broken down on site in a AZDA regulated facility.