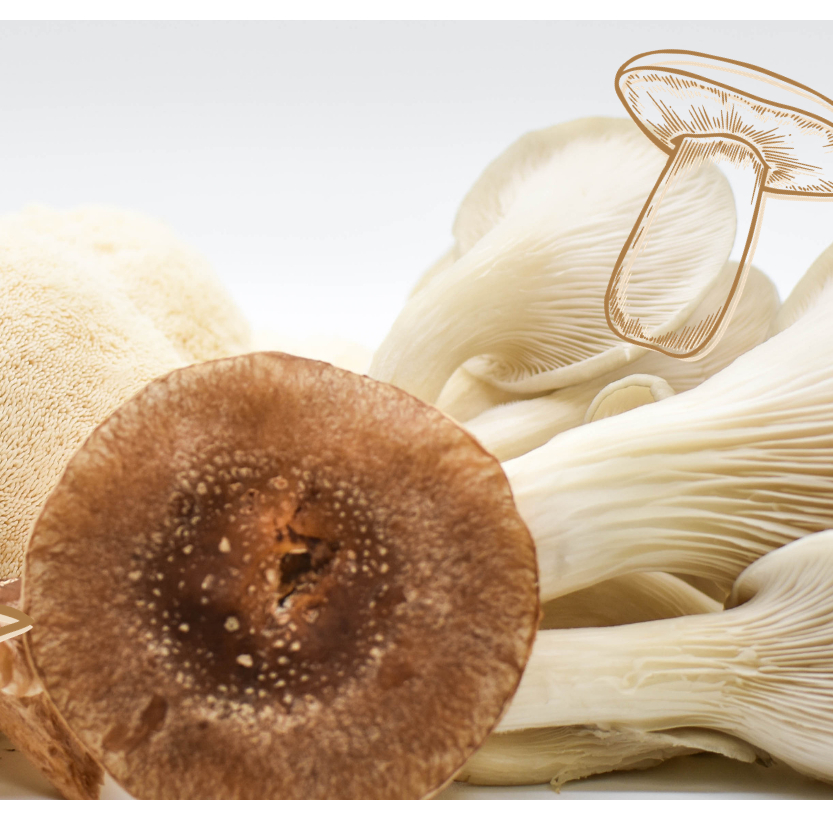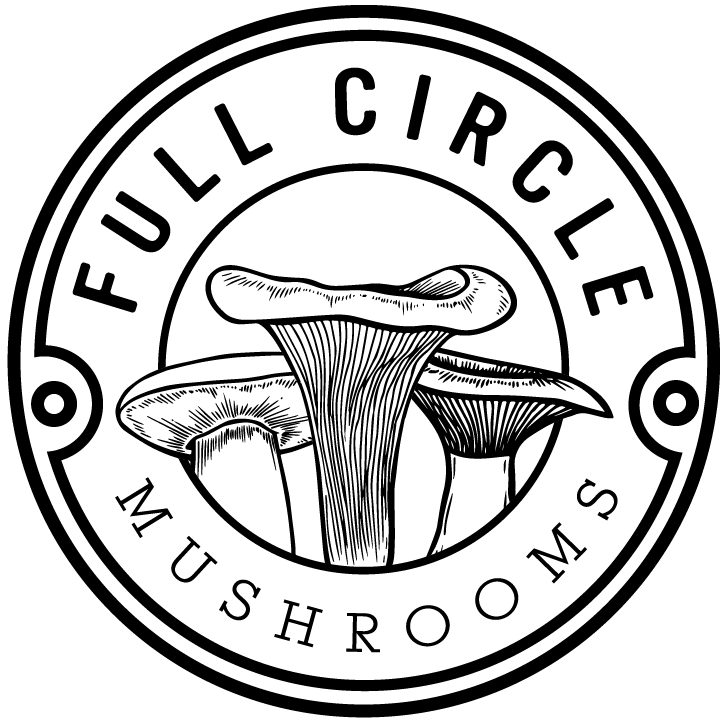 Full Circle Mushrooms
City: La Mesa, NM, 88044
Email Address: foodhub@frontierus.org
About Us
We are a specialty mushroom farm based in the heart of a Pecan orchard in La Mesa, New Mexico.
We cultivate our mushrooms with a minimal impact and using regenerative practices to enrich our soils.
Proudly woman-owned.
Full Circle Mushrooms is committed to closing the loop of a low carbon footprint system that not only produces food this area is not used to see, (mushrooms in a desert) but transforming most of its elements into compost, which in return helps with carbon capture.